2005 ILC
I'm sorry for the delayed photos of the Singles for Christ International Leaders' Conference in Boracay last Februay 18-20, 2005. Here are some of them: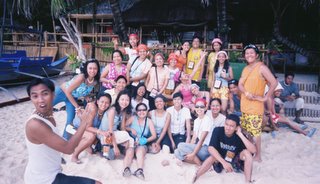 NCR West B1B
NCR West B1B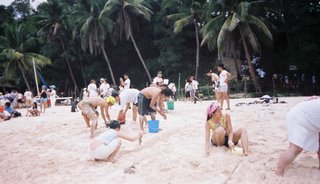 Sand-building competition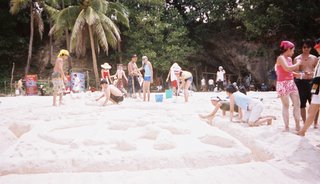 It depicts a man empowered by people, strength, and faith.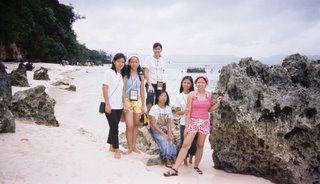 The fairies on the rocks Ü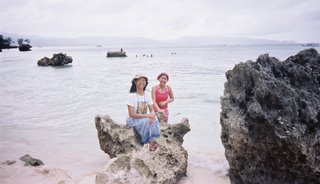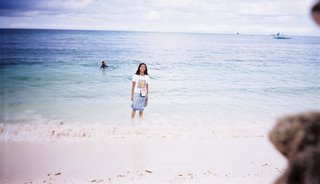 Cool, clear, and clean water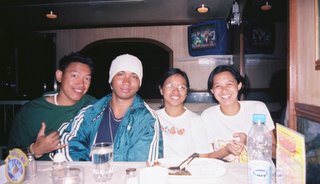 With friends from YFC turned SFC


We just did not frolic on the beach. We heard and listened to talks and got empowered. We felt blessed in the beautiful island that will always be in our hearts. The competitions were there to state that we are beyond your average singles, because we do all these things in great faith and with conviction.
I just had to post these before the 2006 ILC!